Suffolk
Punch
Boxing
Club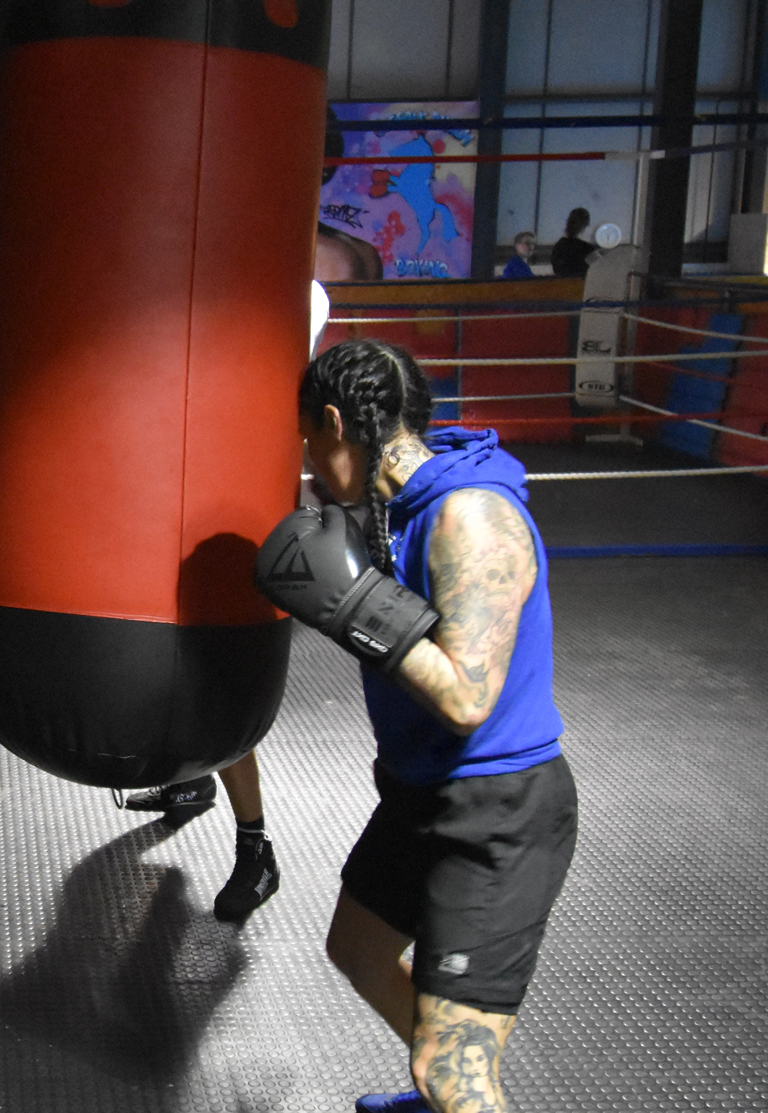 BE
THE
BEST
THAT
YOU
CAN
BE
–
BOX
YOUR
WAY
TO
A
HEALTHIER,
HAPPIER
LIFE
At Suffolk Punch Boxing Club we welcome all abilities from 5 years plus, and ensure that our environment is as non-intimidating as possible for new people.
Download Suffolk Punch Timetable
Founded in 2013, Suffolk Punch Boxing Club was formally known as Casino Boxing Club and is lead by Head Coach Rob Hodgins.  A Level 2 ABA coach, Rob has been boxing for 30 years and under his leadership, many of his boxers have won titles.
The areas we focus on are:
Boxing fitness
Boxing core
Footwork
Bag work
Combination of punches
Pad skills
Sparring

(Advanced boxers)
Our state-of-the-art facilities in Martlesham, Ipswich, features two full-size boxing rings, traditional and Aqua Punching Bags, a functional training area for pad work and footwork drills, as well as access to cross-training facilities. If you also wanted to fight, we regularly take fighters to various competitions, as well as regularly host our own boxing events. Currently we have 3 area champions! Our different types of boxing classes are:
Mini Rockets 5-8 year olds

- Wednesday 4pm £5 per class

Rocky Rockets – 9-11 year olds

- Monday 4pm £5.30 per class

Junior Boxing - 12-16 year olds

- Monday, Wednesday, Friday 4:35pm £6.50 per class or £37 membership

ABA Boxing - This is where our Junior boxers wanting to compete progress too
Thump boxing – Boxing pad fitness class
Beginner boxing – For complete beginners or limited amount of boxing training experience
Intermediate boxing – For those who are ready for light contact boxing or to develop boxing skills
Advanced boxing – For those who are at or close to competition level
Download Suffolk Punch Timetable
No matter what your ability, come and see what our boxing club is all about and try it out for free.