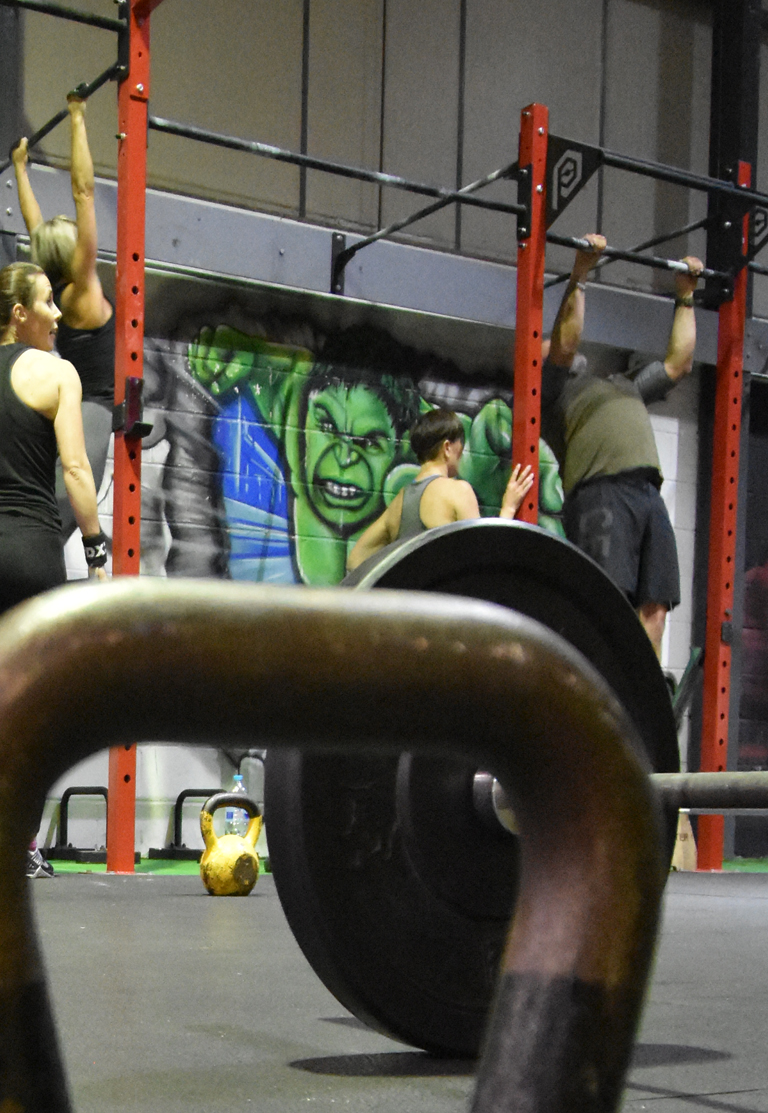 FITTER
-
STRONGER
-
HEALTHIER
-
HAPPIER
If you are looking to improve your overall health, condition your body and enhance your strength, our Strength & Conditioning group sessions are for you.
Incorporating a combination of core training, gymnastics and lifting weights, Strength & Conditioning classes at GFP will enable you to develop the strength you need to beast your workouts!
These sessions will also help you maximise your time at Grange Fitness – enhancing your performance in other classes too.
So whether you want to increase your strength for a particular sport, to prevent injuries when training independently, or simply to make carrying shopping bags easier, come along and try out a class for free.