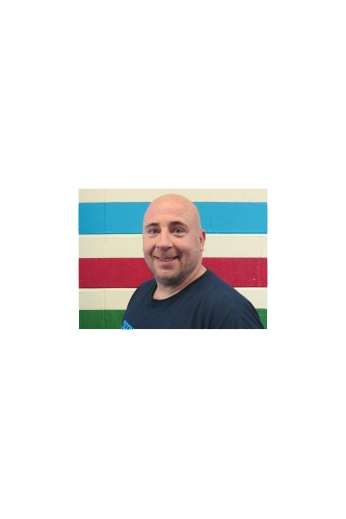 Boxing
Coach
As a youth Rob boxed for Dale youth in London at amateur level. He went on to train his brother who boxed for England. Rob qualified as boxing and kickboxing coach in 2005 and his boxers have won over 30 titles between them.
Robs personal goal is to become a pro boxing coach.
Robs aim is to develop the kids at Suffolk Punch and make at least one of them world champ!
He also wants to help everyone from the ladies in thump boxing to the white collar boxers achieve their goals.